Material Safety Data Sheets
Material Safety Data Sheets (MSDS) are available to explain potential risks associated with different products, as well as proper handling techniques, etc.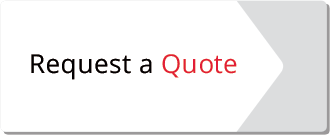 We've been dealing with Kennedy Energy/Janico for years and have found them to be very genuine and upfront. The PetroCan product line has made a noticeable difference in the cleanliness and performance of our equipment. Excellent customer service and very easy to deal with.
-Taillieu Construction
We depend on Kennedy Energy's reliability and responsiveness to help us meet our customers' demands. Excellent customer service and accessibility.
-Sigfusson Northern
We have been using Kennedy Energy/Janico for many years and never had one problem.Everyone is very friendly and efficient. Every time I call the office for anything they are extremely helpful. The drivers know and follow all the safety rules in our yard and always hands in the delivery receipts.
-Parsec Intermodal
We've experienced improved fuel performance and fewer emissions related issues since switching to PetroCanada fuels, and Kennedy Energy has always provided very competitive pricing and prompt and friendly customer service.
-Able Crane Services